Our story began in 1955. From humble beginnings as a merchant trading in different regions in Sudan to great success, Mr. Mohamed Salih Idris managed to enter the market and grow his business into one of the largest companies in the country. In 1984, Mr. Idris established his own company which fast became a household name nationwide.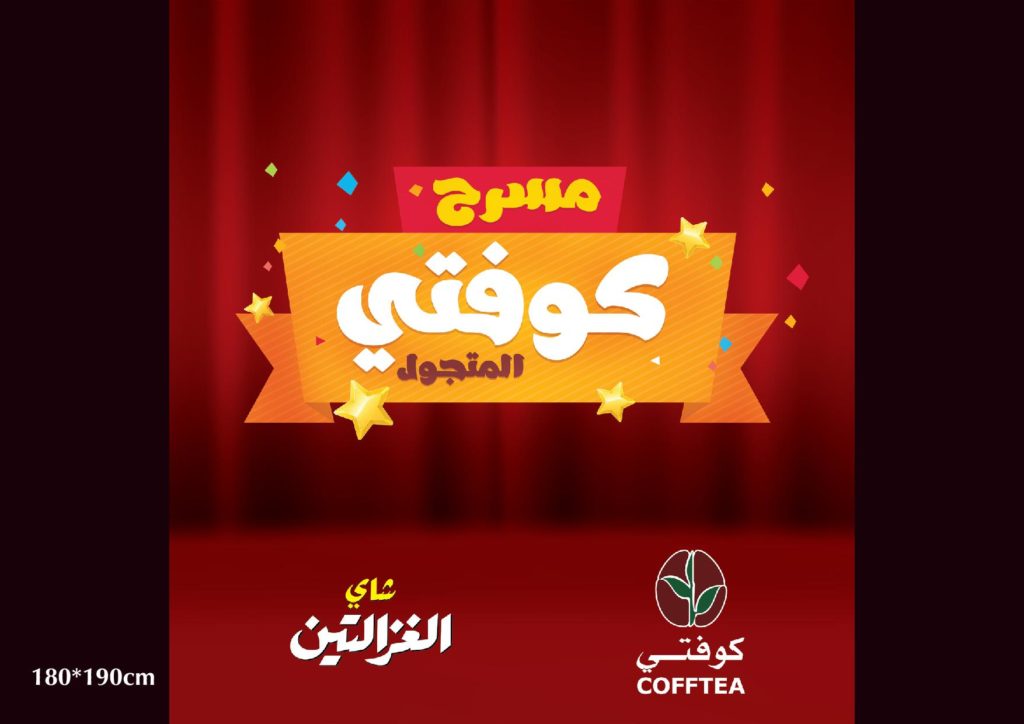 Cofftea Mobile Stage



Be prepared for the surprises! with Cofftea Mobile Stage all around Khartoum.